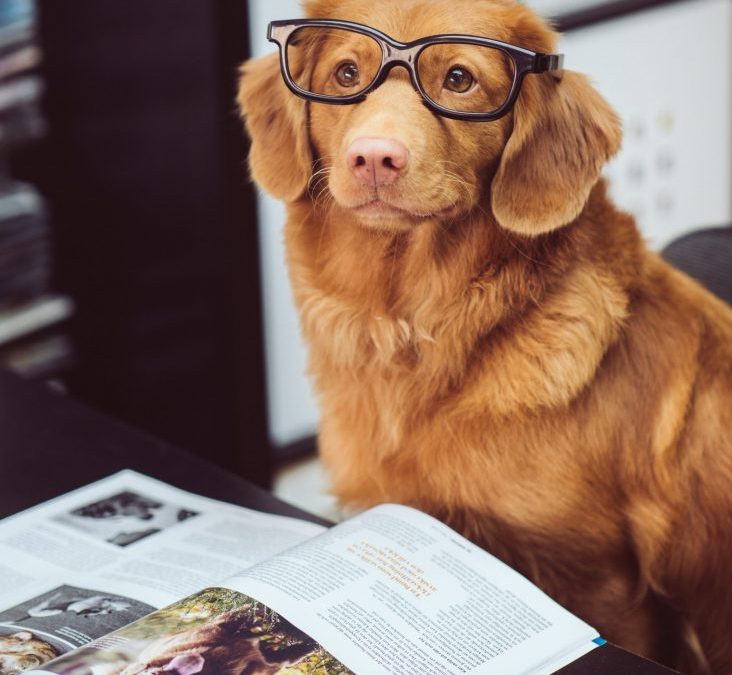 Looking for a challenge in your life or just an opportunity to meet new people while expanding your vision of the world without a great deal of risk?  Look to the library's book cub. While some book clubs are formed by friends or co-workers, the book club through the...
read more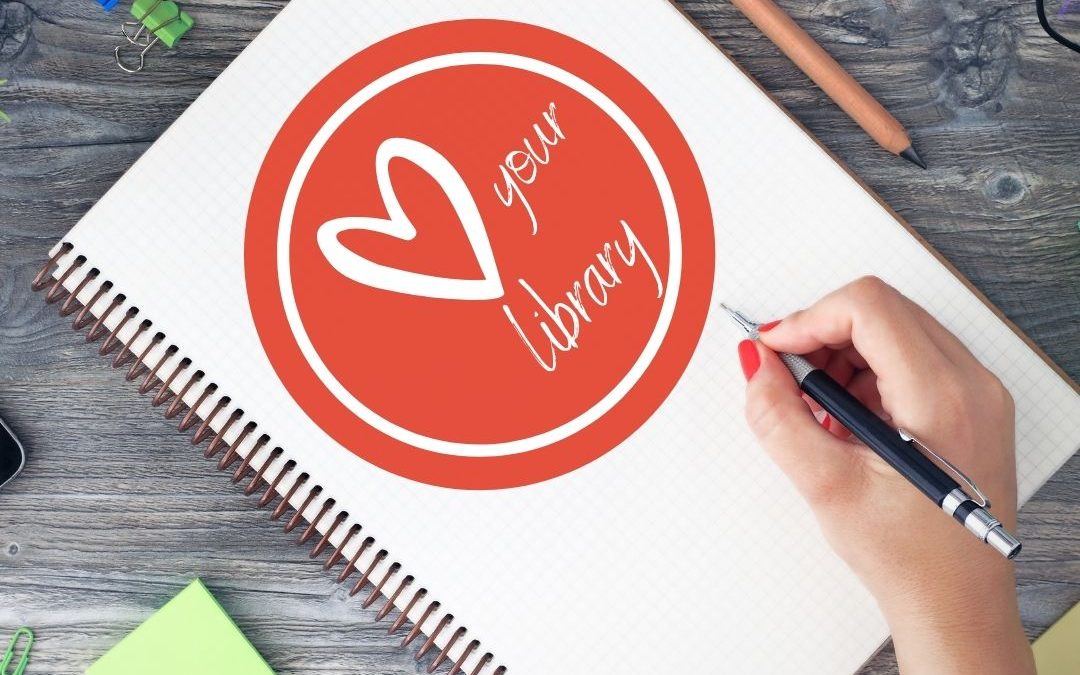 Nobody does it better Makes me feel sad for the rest Nobody does it half as good as you Baby, you're the best… Carly Simon first sang those words in 1977 but they come to mind today as I compose a love letter to the library during this Library Lovers' Month. I grew up...
read more
What We Do
The Friends of the Library group helps by providing funds that are used for programs, materials, and other projects, such as our Reading Garden.  This groups primary fundraising efforts come from an annual booksale, during the city's summer celebration, and an annual donation letter.  The Friends are always looking for new members, check out our brochure for more details.
Friends President,  Marty Rugotzke
friends@augustalibrary.org
Hours (by appointment only)
Monday: 10am - 5pm
Tuesday and Wednesday: 9am - 7pm
Thursday and Friday: 10am - 5pm
Saturday: 10am - 5pm
Sunday: Closed